Our business model
We're in the exploration business; we create value by making discoveries and expanding existing resources. Our business model is to invest our own capital and deploy our technology to help our partners make discoveries and upgrade their assets. If our partners don't make money, we don't make money.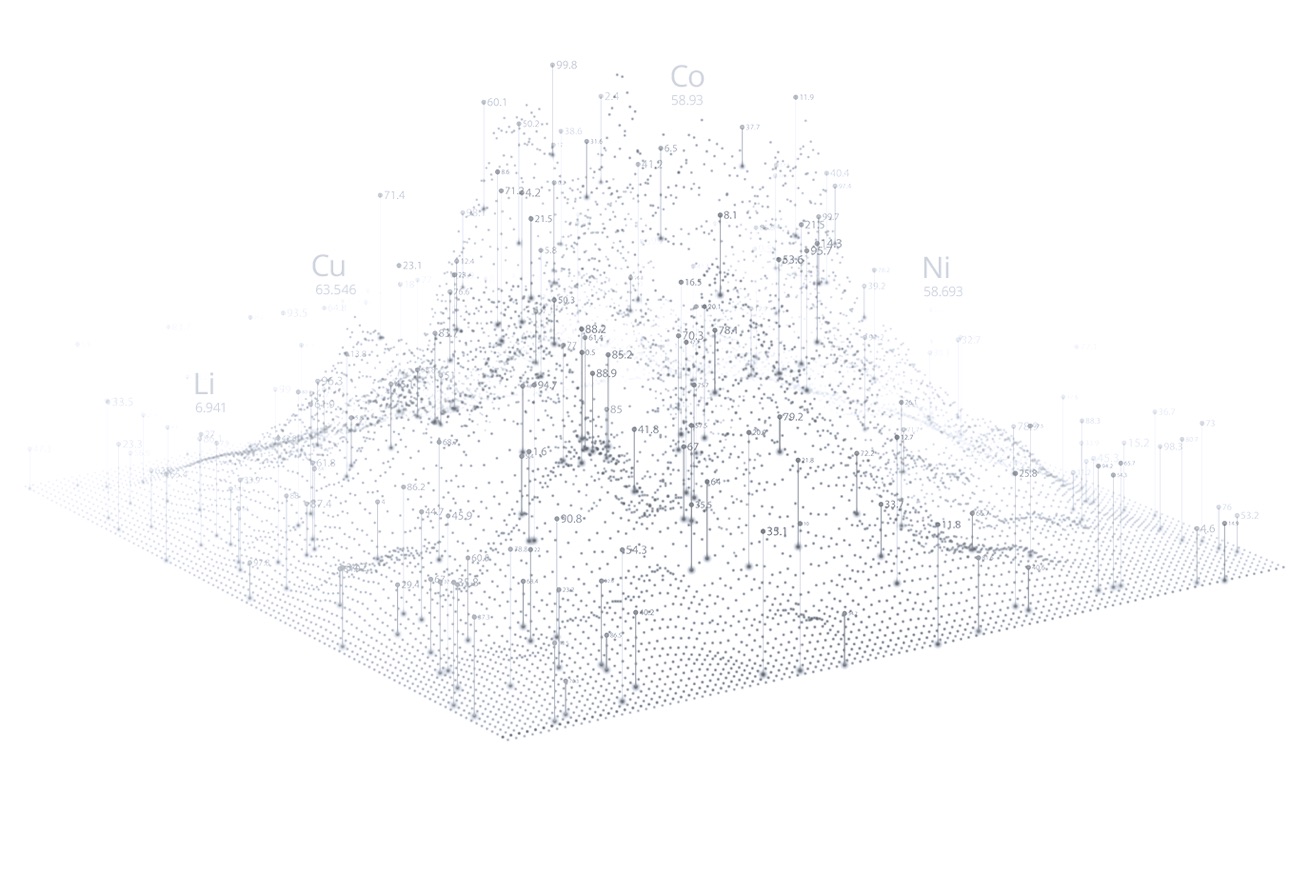 Who we are
KoBold Metals is a mineral exploration company that uses machine learning and other scientific computing techniques to discover and increase the ethical supply of critical materials (i.e., Ni, Co, Cu, Li, Pt, and Pd) needed to build electric vehicles and personal electronics. Many new mines will be needed if electric vehicles are to become widespread, but before new ore deposits can be mined, they must be found.
KoBold is the first full-stack exploration company. We combine the world's top mineral explorers with an outstanding team of data scientists and software engineers to bring a comprehensive set of skills and techniques to bear on exploration. Our technology has been built from scratch by alumni of top Silicon Valley software companies to guide every aspect of mineral exploration as well as mine development and operations. Our team consists of dozens of PhDs in physics, math, materials science, and geophysics as well as top mineral explorers who collectively have >300 years of exploration experience and have made nearly 20 discoveries.
How we do it
Our data platform,TerraShed™, aggregates and structures vast collections of scientific data from around the world. And we use Machine Prospector™ , our suite of algorithms, to interrogate that data with a range of techniques—from computer vision methods for identifying features in geophysical and spectral data, to full-physics joint inversions of geophysical surveys, to ensemble machine learning—to predict subsurface of composition in a statistically valid manner.
The inherent uncertainty in exploration and mine development makes the careful use of statistics an essential component of exploration and development, and Machine Prospector™ enables us to rigorously quantify how new data will decrease the uncertainty of our predictions. These predictive models are used to guide our decisions of where to acquire land, what field data to collect, and where to drill to discover new ore deposits.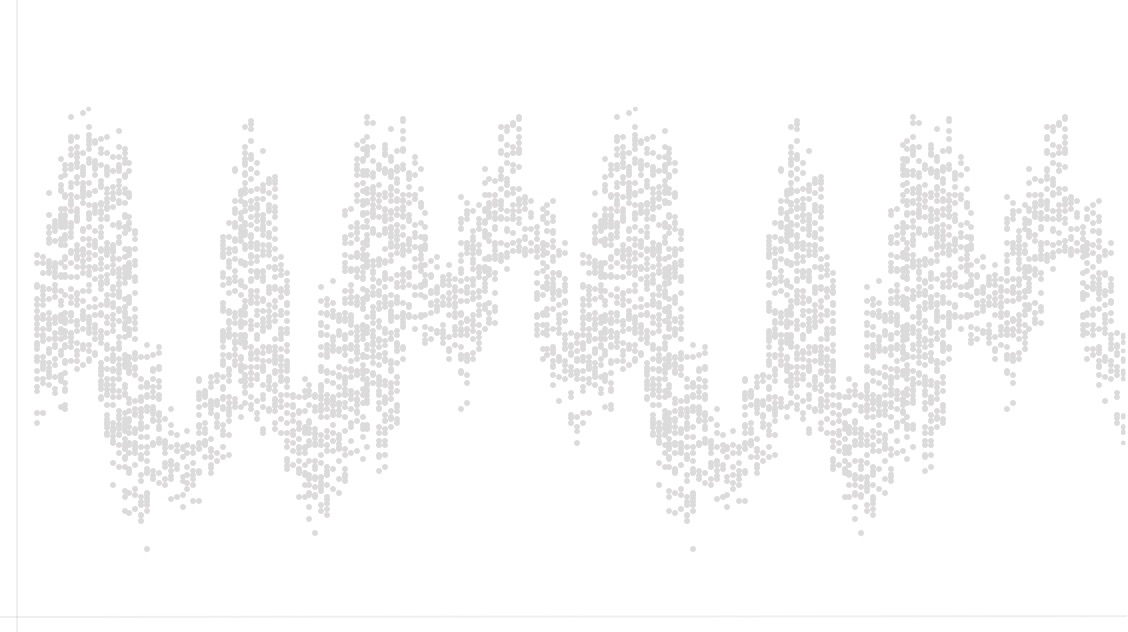 KoBold Metals is backed by Andreessen Horowitz, Breakthrough Energy Ventures, and Equinor.