Finding the materials of the future with AI
KoBold Metals® discovers the materials critical for the electric vehicle and renewable energy revolutions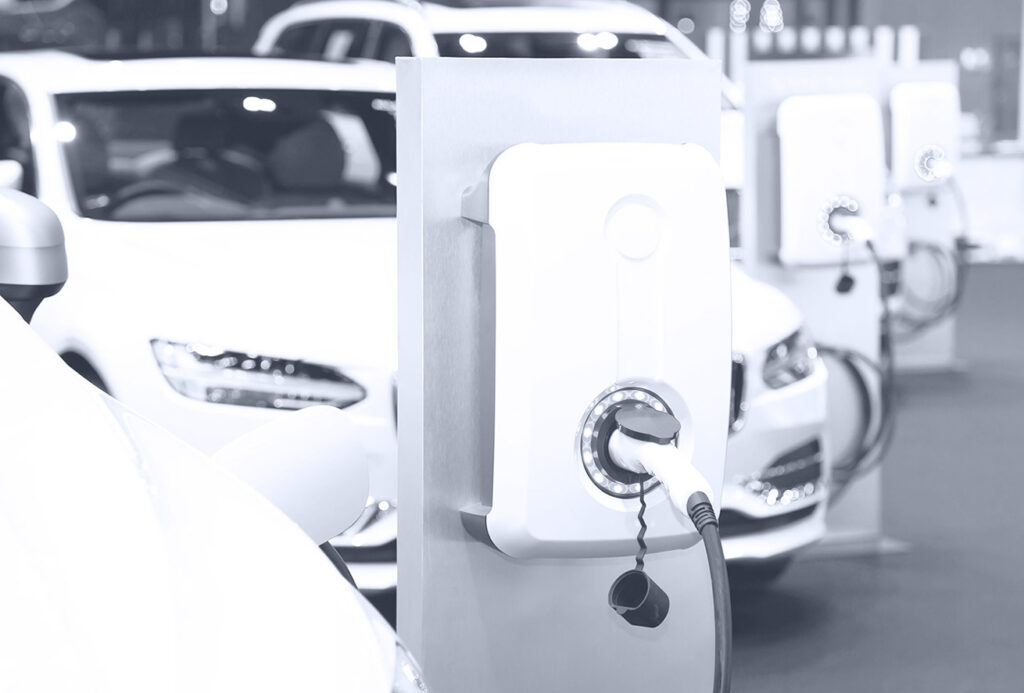 Demand for the minerals essential for EVs and green energy transition is rapidly expanding
Replacing all gasoline-powered cars with electric vehicles is a critical need to avoid catastrophic impacts of climate change. To build the batteries for these vehicles, we need all of the world's reserves of cobalt, nickel, copper, and lithium plus another $10 trillion of new sources of those metals—an increase in demand of up to 40x over the next 20 years.
KoBold is the first AI-powered mineral exploration company, innovating at the very upstream of the EV supply chain
We combine the world's leading mineral explorers who collectively have made dozens of discoveries worth more than $20 billion with an outstanding team of data scientists and software engineers from top Silicon Valley software companies, to bring the most comprehensive and cutting-edge knowledge available to bear on battery mineral exploration.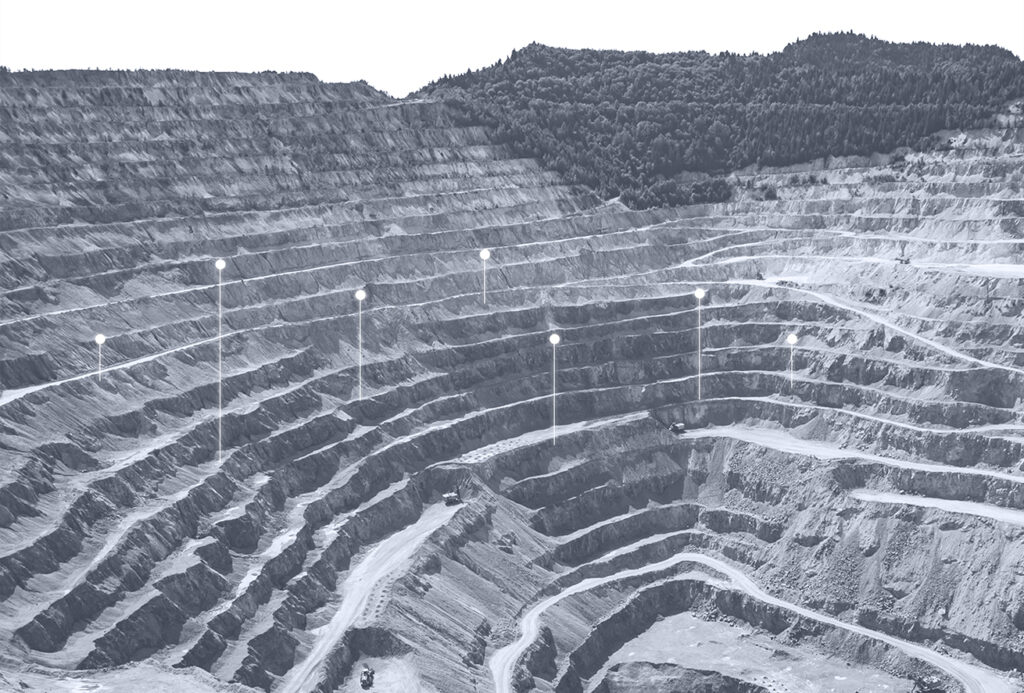 KoBold invests in exploration on our properties and our partners'
Our models guide our exploration decisions: where to acquire land, what data to collect, and where to drill. On our 100%- and majority-owned properties, our geoscientists conduct field exploration programs driven by our technology. As minority joint venture owners, we co-fund and use our technology and expertise to shape the exploration program. We also form alliances with mining companies to use historic and underexploited datasets to generate new exploration opportunities.
KoBold's technology is used only on projects in which we own an interest and are investing in exploration, and is not available for license or on a fee-for-service basis.
We create value by discovering new ore deposits and expanding existing resources, and we realize that value by investing our own capital in exploration and owning all or a portion of the mineral resources we discover. We are always scouting for new partnerships and joint venture opportunities – please reach out.
KoBold is applying modern artificial intelligence and cloud computing techniques to predict the composition of the subsurface
Our data platform, TerraShed®, aggregates and structures vast collections of scientific data and makes it rapidly available for analysis. And our suite of algorithms, Machine Prospector®, interrogates that data with a range of techniques—from ensemble machine learning, to full-physics joint inversions, to computer vision—to predict the composition of the subsurface in a statistically valid manner.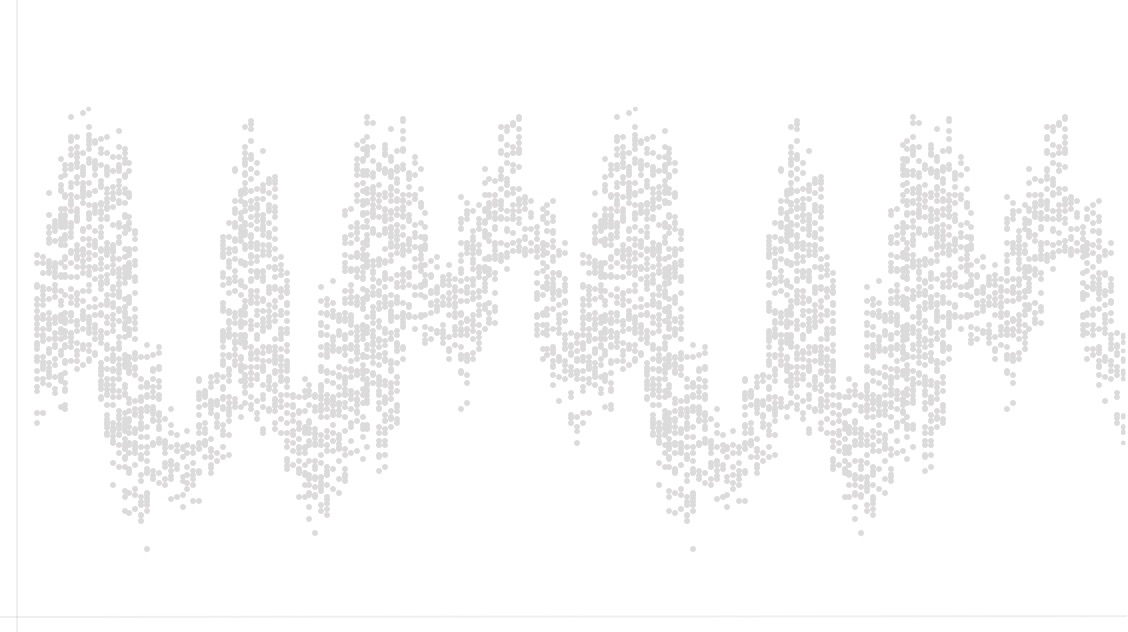 Our investors
KoBold Metals® is privately held and backed by investors committed to the long-term development of new battery metal resources. Our syndicate includes leading investors in software growth equity, frontier technology, and long-term durable assets.