KoBold brings cash, world-leading experts, and our exploration AI to every joint-venture project.
KoBold doesn't sell or license our technology. However, our Joint-Venture partners and Exploration-Alliance partners directly benefit as we deploy our technology to guide exploration decisions on our jointly-owned projects.
By the numbers
Exploration as a science and at a global scale. 
KoBold is making exploration a repeatable science through comprehensive data aggregation, geoscience excellence, and artificial intelligence. We deploy the world's largest R&D budget dedicated to the search for scarce battery metals.
Scientists working collaboratively.

Exploration projects across 3 continents.

Spent in exploration and R&D in 2023 alone.
---
The easy-to-find minerals have already been discovered.
Over 99% of conventional exploration projects fail to become mines. Over the past 30 years, success rates have plummeted, while costs have risen. Finding new deposits requires the ability to peer into the Earth's subsurface in innovative ways.
Kobold at work
Working in the world's premier mining districts. 
With over 60 active projects across three continents, KoBold employs international and local talent to explore for minerals in some of the world's most challenging terrain.
Project Spotlight
What it looks like on the ground.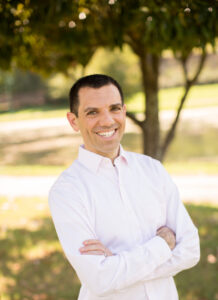 "KoBold invests $100 million a year in our exploration prospects."
Josh Goldman, Ph.D., KoBold President
---
Real-time Advantage
Partnering with KoBold gives you access to AI systems no other company has.
KoBold's AI enables us to collect the most useful new information and process that data at a continental scale. Geoscientists collect new field data, which data scientists use to re-train models enabling near-real time updates to sub-surface predictions.
---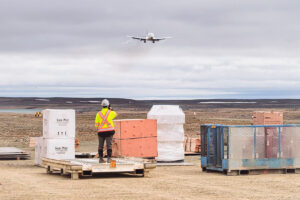 Our AI interrogates all manner of geoscience data to find new opportunities and guide decisions based on rigorous statistics.
We use machine learning to interrogate this data to find new opportunities and guide decisions based on meticulous statistics. Our approach enables prospects to be assessed more rapidly and with greater accuracy. This saves time, money, and resources and reduces the environmental impact. We partner at all stages of the process.